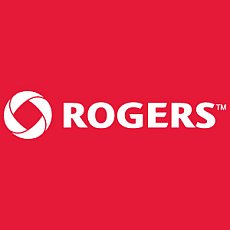 Usługa pozwala na zdjęcie simlocka ze wszystkich telefonów Samsung występujących w sieci Rogers Kanada poprzez kod. Obsługiwane są wszystkie modele Samsung występujące w tej sieci.

Uwaga!
W przypadku tej sieci dostępny jest tylko kod na odblokowanie simlocka NCK/Network. Jeżeli nie jesteś pewien jaki kod jest potrzeby do zdjęcia simlocka to włącz telefon bez karty sim i wpisz *#7465625# Powi się status personalizacji:
- Network Lock
- Subset Lock
- SP Lock
- CP Lock
- SIM Lock
Jeżeli aktywne będą inne opcje nić Network Lock to telefon potrzebuje więcej kodów. W takim przypadku należy zamówić usługę Simlock kodem z telefonów Samsung z sieci amerykańskich.

Wpisane kody w żaden sposób nie ingerują w oprogramowanie telefonu. Dlatego usługa zdjęcia simlocka za pomocą kodu jest najbezpieczniejszą metodą.